Dear Friend,
I am pleased to present my electronic newsletter. These e-newsletters enable me to provide information about issues, events and activities in Harrisburg and around the 47th Senatorial District to you in a timely manner while saving postage costs.
If you find this e-newsletter useful, I invite you to visit my website www.senatoreldervogel.com for more information about your state government. If you do not wish to receive these e-newsletters, please click the "unsubscribe" button at the bottom of the page.
Sincerely,
Elder Vogel Jr.

August 10, 2018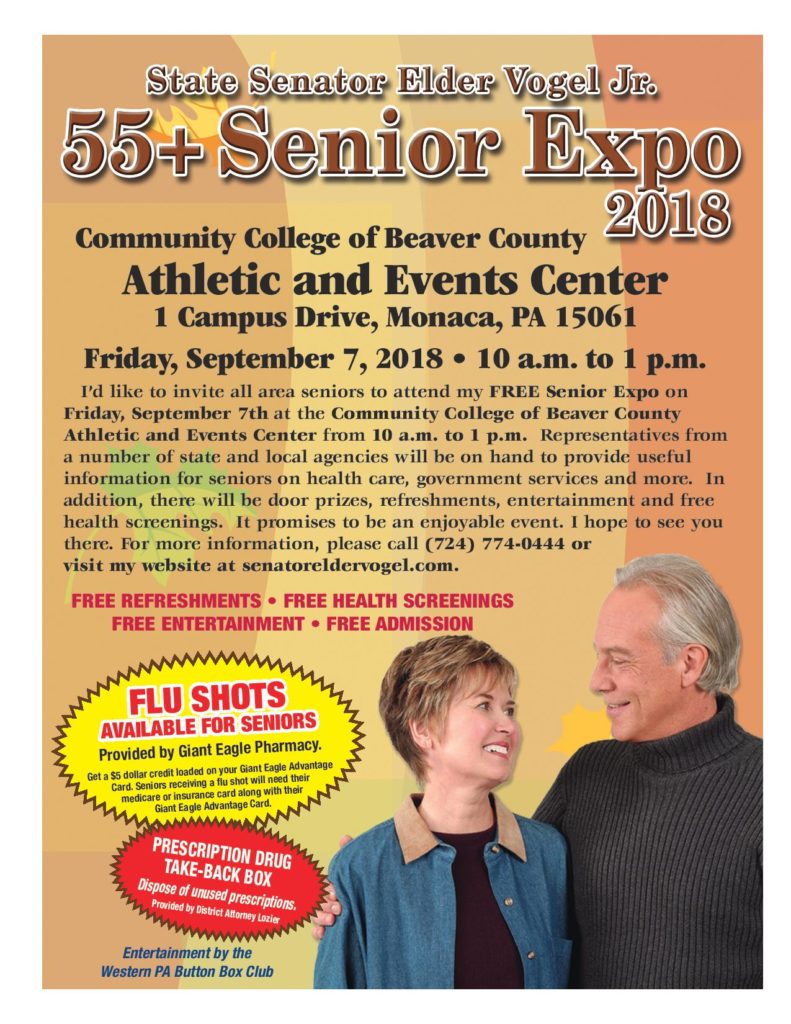 Ag Progress Days
Ag Progress Days (APD) is Pennsylvania's largest outdoor agricultural exposition to be held August 14-16, 2018. The show is held annually for three days in August, at The Pennsylvania State University's Research Farms.
Ag Progress Days features the latest technology and research exhibits, educational programs, and guided tours. Sponsored by Penn State's College of Agricultural Sciences, the event celebrates the forty-third year to be held at the Russell E. Larson Agricultural Research Center at Rock Springs, nine miles southwest of State College, PA. It is one of only three agricultural exhibitions in the country sponsored by a major university. The exhibits showcase the latest in Penn State research, as well as information on best management practices and changing regulations in the agricultural industry.
The Official Program Guide in PDF format for the 2018 Ag Progress Days Show is posted at the home page. Please reference the Events Calendar as it offers a complete listing of events, searchable by your interest.
Persian Gulf Veterans
The August 31st deadline is approaching for eligible veterans who served on active duty in the Persian Gulf Theater of Operations from August 2, 1990 to August 31, 1991 to collect a special one-time payment to honor their service and sacrifice.
The bonus program is administered by the PA Department of Military and Veterans Affairs and pays $75 per month for qualifying, active-duty service members, up to a $525 maximum. For personnel whose death was related to illness or injury received in the line of duty in Operations Desert Shield or Desert Storm, there is an additional $5,000 available to the surviving family. Service members who were declared prisoners of war may also be eligible for an additional $5,000. You can apply by clicking here.
August Turkey Surveying
The PA Game Commission again is seeking help from the public in surveying wild turkeys in August to get a handle on production statewide. Submitted information helps the agency analyze spring turkey production. Participants are requested to record the number of wild turkeys they see, along with the general location, date and contact information should agency biologists have any questions.
The August Turkey Sighting Survey estimates the average number of wild turkey poults per hen statewide and by Wildlife Management Unit (WMU). This ratio provides another means of tracking total reproduction for the summer (in addition to sightings by game wardens that have been collected since 1953) and compare it to that of other Northeastern states conducting the same type of citizen-science turkey surveys to provide a regional view of wild turkey reproductive trends. It also helps predict fall harvest potential.
Since 2011, PA's turkey population has been fluctuating between 204,000 and 234,000 after peaking at 280,000 in the 2000s. For more information, please click here to visit PA Game Commission webpage.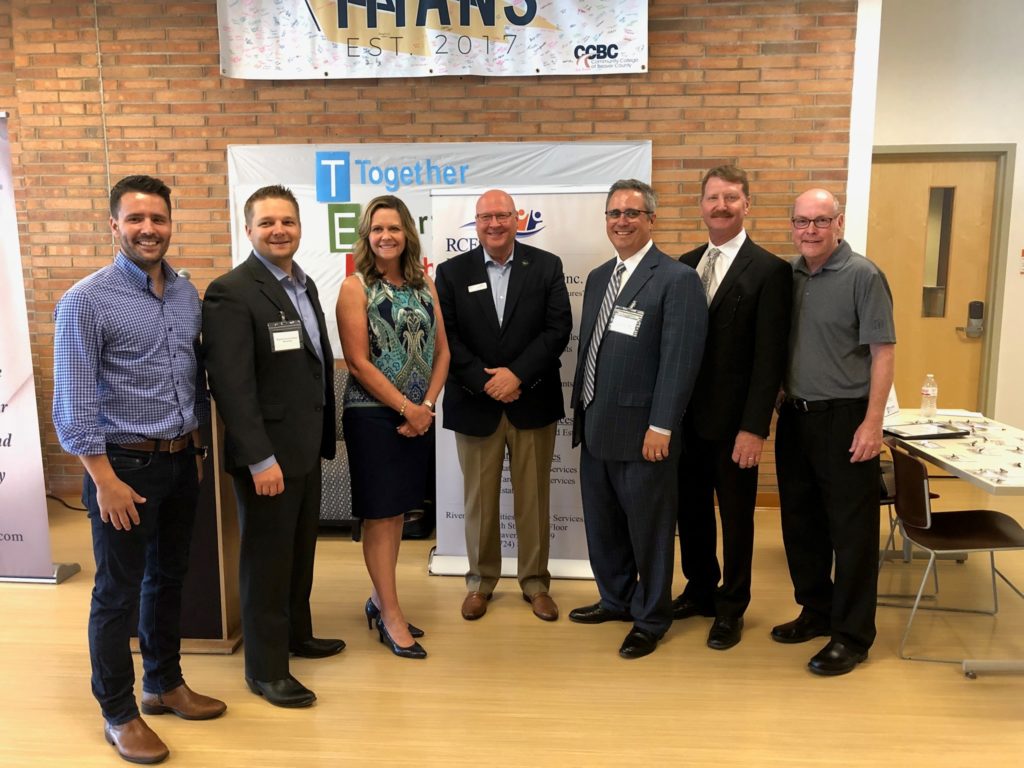 Thank you to the Beaver County Chamber of Commerce for hosting members from the Beaver County delegation at their annual legislative reception. It was a great evening to meet and discuss local issues!
Safety Tips for Post-Flood Recovery
The Pennsylvania Public Utility Commission (PUC) today encouraged homeowners and businesses impacted by recent flooding across the state to consider the following utility-related safety tips as they begin clean-up and recovery:
Flooding and electric power
Avoid downed utility lines, along with flooded homes or businesses – submerged wires, power outlets or appliances may energize standing water.
Do not touch electric panels, outlets or appliances if you are wet or standing in water.
If your basement floods, do not enter unless you are sure the water is not in contact with a source of electricity. Call a qualified electrician to disconnect the power before you enter a flooded basement.
Utilities will inspect flooded areas and will assess when it is safe to restore service to their systems – but homeowners and businesses should work with licensed electricians regarding repairs to customer-owned lines and appliances.
If the utility removed your electric meter and cut power to your home due to flooding, the utility may require you to have your system inspected by a licensed electrician before it restores power (contact your utility for any clarification).
Do not attempt to plug in or turn on any water-damaged appliances until they have been inspected by a qualified electrician and determined to be safe.
Consult professionals regarding the need to repair or replace any water-damaged devices.
Flooding and natural gas safety
If you are outside a building and you smell gas, do not enter the building. Call 9-1-1 and your gas company from a safe location.
If you are inside a building and you smell gas, leave immediately. Call 9-1-1 and your gas company from a safe location.
If your home or business has flooded and any of your natural gas appliances (including furnaces, boilers, water heaters and dryers) have been affected, contact a licensed professional to clean, repair and test all appliances and pipes.
Do not attempt to restart natural gas appliances yourself – contact a professional.
If flood waters rose above your gas meter and regulator, contact your gas utility to inspect those systems before use.
For more information contact 717-783-6152.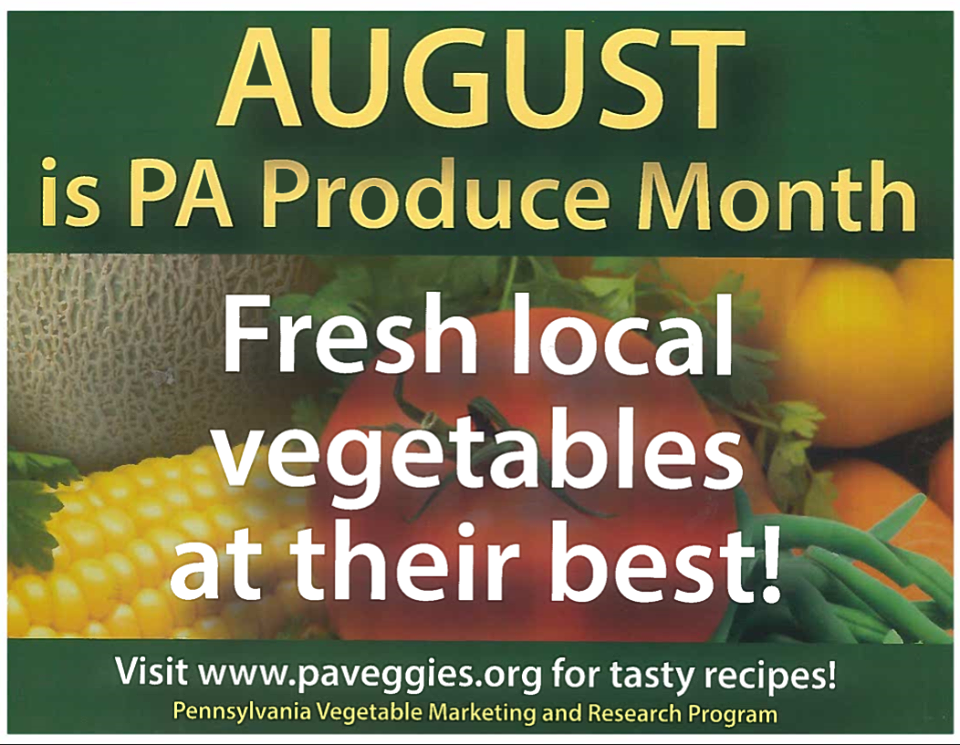 CarFit
I am happy to sponsor CarFit, along with AAA East Central, Medic Rescue, PennDot, AARP and Allegheny County Health Department, to help mature drivers find their safest fit in their vehicles.
The event will have trained professionals complete a 12-point CarFit checklist to help mature drivers adjust mirrors to minimize blind spots, proper seat belt use, properly adjust the head rest and more. The event will be held on Tuesday October 9th from 1p.m to 3p.m at Medic Rescue Ambulance Company 313 Bridge Street, Beaver, 15009.
For more information or to make a reservation please call 412-418-5977.
Highway Safety Survey
The Pennsylvania Department of Transportation (PennDOT) is seeking public input on highway topics such as traffic safety improvements and driving behaviors through its annual online highway safety survey.
Expanding upon previous versions, this year's survey aims to help identify why drivers engage in safe or unsafe driving behaviors. It's open until August 17 & takes about 5 minutes to complete. Please click here to take the survey.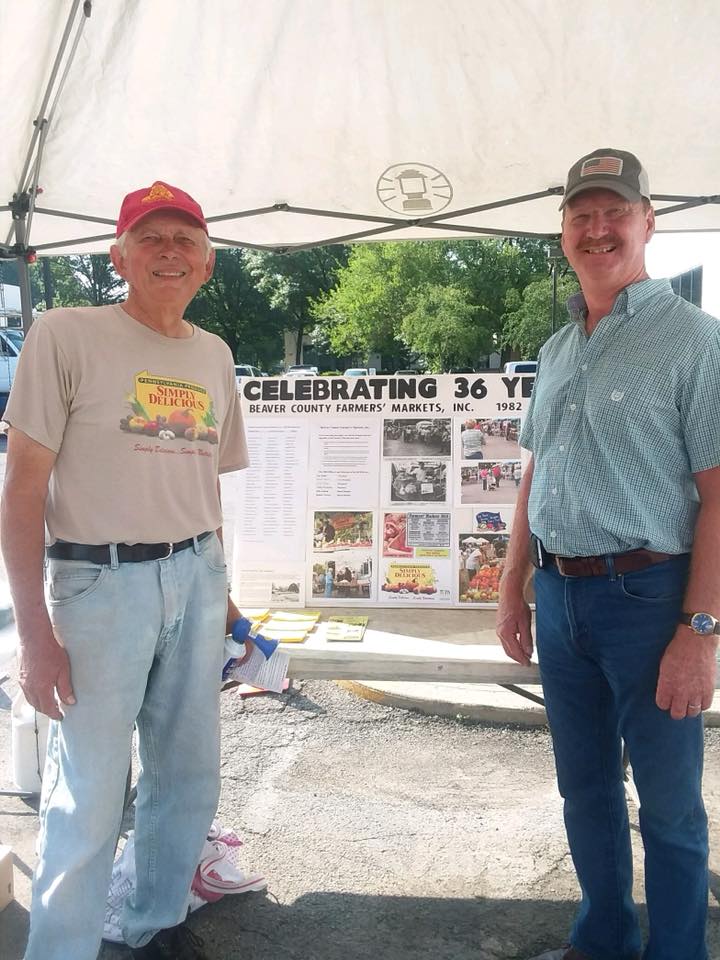 It was a pleasure to join the Beaver County Farmers Markets as they celebrate 36 years!
Unclaimed Property
Unclaimed property includes old bank accounts, forgotten stocks, uncashed checks, safety deposit boxes, jewelry, military service awards and more. You can search the PA Treasury to see if any of the $3.5 billion in unclaimed property belongs to you or your family.
Under Pennsylvania law, entities are required to report any financial asset that has gone unclaimed for a period of time — usually three years — to the Treasury Department.
For more information you can call 800-222-2046 or click here to visit Pa Treasury Webpage.

Please contact me to provide input on any state-related matter, or to receive help in dealing with a state agency.