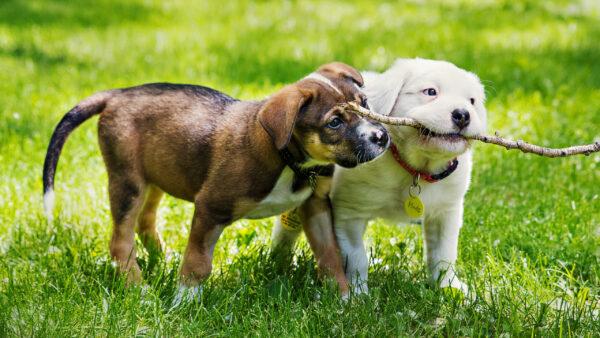 HARRISBURG – Last evening, Sen. Elder Vogel, Jr.'s (R-47) Dog Law Modernization bill, (now Act 18 of 2023) was signed into law by Governor Josh Shapiro and will go into effect in 90 days.
"This bill has been in the works for several years at this point, and with the diligent discussions with the Department of Agriculture and stakeholders, as well as with the support of my colleagues in both Chambers, I am proud to see this legislation get over the finish line," said Vogel.
Senate Bill 746 focuses on modernizing various aspects covered under the Bureau of Dog Law Enforcement (BDLE) to improve its overall functionality and efficiency such as simplifying licensing for dog owners, enhancing public safety and animal welfare protections; and improving customer service.
Specifically, this legislation provides long-awaited updates which include establishing an online licensing website for counties that do not currently offer one; creating a statewide licensing database; increasing licensing and kennel fees; creating clarifying "dangerous dog" determinations; requiring kennels to notify the Department of Agriculture of updates to their type or classification; updating rescue network kennel licensing and related documentation of foreign dogs; revoking kennel licenses when the kennel is charged with animal cruelty; requiring transparency of both the source of a dog and the identifying seller's license information in advertisements; ensuring proof of licensure is provided when requested by the appropriate authorities; and increasing criminal penalties for law violators.
CONTACT: Abby Chiumento, 717-787-3076