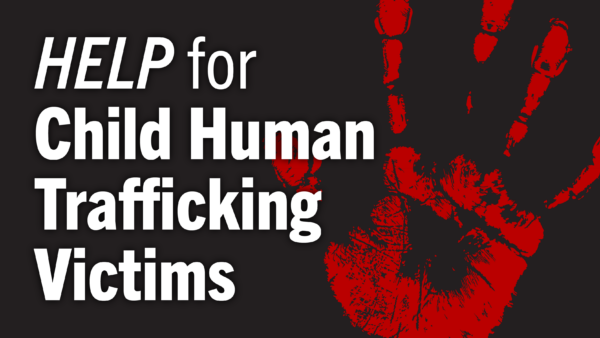 HARRISBURG – Continuing to stand up for the safety and protection of children in the commonwealth, Sen. Elder Vogel, Jr (R-47) and his fellow Senate colleagues approved legislation yesterday to ensure sexually exploited children who are human trafficking victims always have full access to appropriate services and support.
Under current Pennsylvania law, any minor that is exploited for commercial sex must identify their third-party perpetrator to be considered a victim of human trafficking, unless their purchaser is charged as a trafficker.
Senate Bill 44 would ensure that third-party control is never a consideration for access to victim services. Senate Bill 45 would eliminate the third-party control requirement to access victim services under the National Human Trafficking Resource Center Hotline Notification Act.
"Pennsylvania has not been untouched by the horrid human trafficking epidemic that is being seen on a global scale," said Vogel. "Children who have had to endure the atrocities from being trafficked deserve to have access to every resource possible to aid in their recovery. I am proud to support these critical pieces of legislation."
The bills will be sent to the House of Representatives for consideration.
To those who are, or know someone who is, a victim of Human Trafficking, or have a tip about potential trafficking in their area, contact any of the following:
National Human Trafficking Resource Center Hotline, 1-888-373-7888 or text HELP or INFO to 23373.
Beaver County Anti-Human Trafficking Coalition, 724-775-0131.
Butler County's Victim Outreach Intervention Center, 724-283-8700.
For immediate danger, call 9-1-1.
CONTACT: Abby Chiumento, 717-787-3076