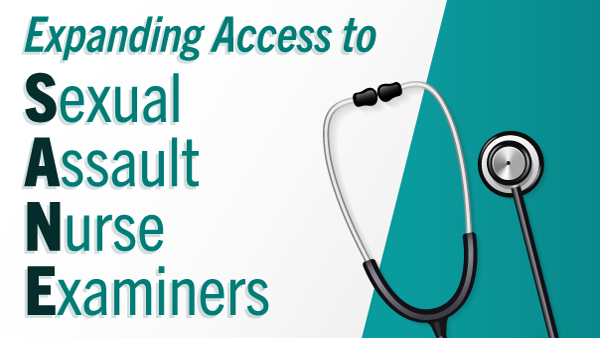 HARRISBURG – Seeking to improve the availability of critical care to sexual assault victims, the Pennsylvania Senate unanimously approved Sen. Elder Vogel, Jr.'s (R-47) Senate Bill 414 by a vote of 50-0.
This legislation would expand the existing Penn State University SAFE-T Program; allow hospitals to establish individual Sexual Assault Nurse Examiner (SANE) programs at their facility; and require the Department of Health to publish a comprehensive list of each SANE care-providing hospital on its website by county.
"Pennsylvania is seeing an extreme shortage in SANEs within its healthcare facilities and this shortage greatly impacts the ability for these facilities to ensure sexual assault survivors are treated in a thorough and efficient manner," said Vogel. "My bill is designed to alleviate some of the issues these survivors are being faced with after already enduring such a violent experience."
According to Penn State's SAFE-T System, when survivors try to seek help at a hospital with limited or no trained SANE teams, there is a likely hood of either being turned away to another hospital or the risk of receiving inappropriate or substandard care which could result in forensic evidence being of poor quality or lost all together which can potentially cause secondary victimization.
Vogel added, "Research has shown that trauma-informed, person-centered care delivered by SANEs results in improved psychological well-being of sexual assault survivors; increased quality of medical care; and positive impacts on prosecutorial outcomes pertaining to sexual assault survivors. I want to thank my colleagues for their support of this vital piece of legislation."
Senate Bill 414 now goes to the House for consideration.
CONTACT: Abby Chiumento, 717-787-3076