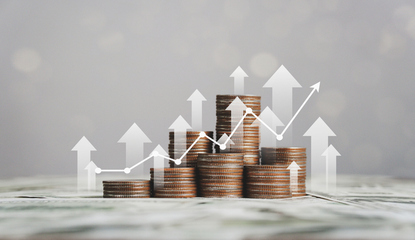 CRANBERRY TOWNSHIP, PA – Sen. Elder Vogel, Jr. (R-47) will be hosting a virtual grant education meeting for area non-profits on Wednesday, June 14, from 9:30-10:30 a.m., via Zoom.
"Non-profits continue to play an essential role in building and assisting our communities; however, with that assistance comes the need for funds to accomplish those feats," said Vogel. "The goal of this educational meeting is to provide area non-profits with information on funding sources available to assist with their various causes."
Non-profits will receive funding updates, and information about available state, federal, and foundational grants.
Joe Marsicano, a funding and resources manager with the Pennsylvania Senate, will lead the discussions and can answer any additional grant questions participants may have.
Non-profits interested in participating in this event can register here. Once registered, a Zoom meeting link will be emailed to participants.
For more information, contact Amy Reynolds at Vogel's Cranberry District Office at 878-978-2575.
CONTACT: Abby Chiumento, 717-787-3076