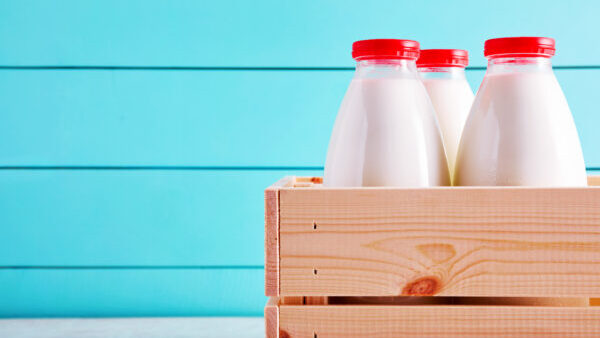 HARRISBURG – Sens. Elder Vogel, Jr. (R-47) and Judy Schwank (D-11) provided the following statements urging the Pennsylvania Milk Marketing Board (MMB) to extend the Over-Order Premium during their June 7 public meeting.
"Last month, we opened the doors to dairy industry stakeholders to begin crafting solutions to the ongoing over-order premium dilemma in Pennsylvania," said Vogel. "It is a great start to the conversations we seek to have in the near future, which is why the MMB needs to extend the over-order premium and give us the opportunity to continue to work with stakeholders in an organized and efficient manner."
"Last month's conversation allowed dairy stakeholders to address the over-order premium on Class I milk, but we still have work to do to find a long-term solution," said Schwank. "The dairy industry has drastically changed since the over-order premium was enacted. We want to find a thoughtful resolution to the issues surrounding the over-order premium and welcome continued stakeholder input. This will take time, which is why we encourage the MMB to extend the over-order premium and allow for continued collaboration as we work towards a solution that meets the modern needs of Pennsylvania's dairy producers."
The MMB will be hosting its public meeting on Wednesday, June 7, at 9 a.m., at the Department of Agriculture Building, Room 309, 2301 North Cameron Street, Harrisburg, PA 17110. To listen to the hearing dial 267-332-8737 and enter conference ID 849 531 250.
CONTACT: Abby Chiumento, 717-787-3076 (Vogel)
Spencer Thornburg, 610-929-2151 (Schwank)