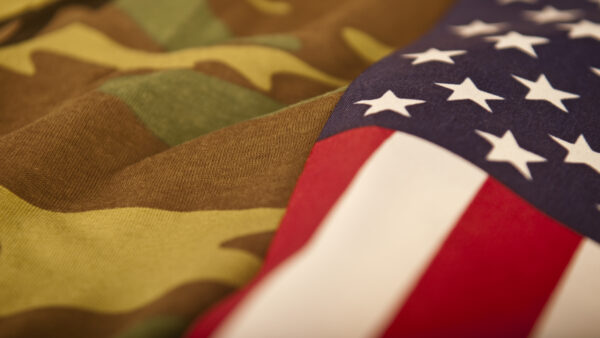 CRANBERRY TOWNSHIP, PA – Sen. Elder Vogel, Jr. (R-47) has announced that Stephanie Bengoa-Wilson from the Pennsylvania American Legion Veterans Assistance Program will be available on Thursday, May 11, from 10 a.m. to 2 p.m. at his Cranberry Township District Office, 8001 Rowan Rd, Suite 205, Cranberry Township. No appointment is necessary.
Wilson can help veterans and their families with understanding the benefits they have earned, enroll in the VA health care system, assist with the appeals process, and more. Participants are asked to bring any documentation and paperwork they may need.
For more information, contact Vogel's Cranberry Township District Office at 878-978-2575.
CONTACT: Abby Chiumento, 717-787-3076