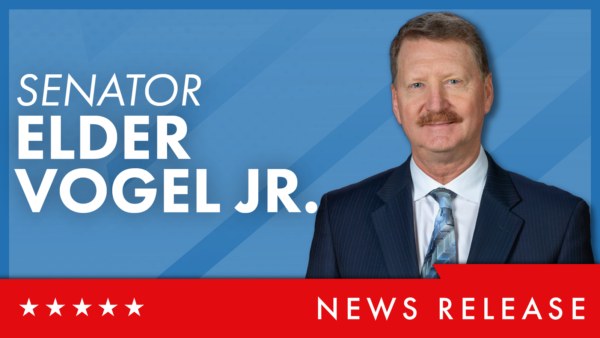 ROCHESTER, PA – In a continued effort to promote beneficial family services, Sen. Elder Vogel, Jr. (R-47) will be hosting his 12th Annual Kids Extravaganza on Saturday, May 13, from 11 a.m. to 2 p.m., at CCBC – Athletics and Events Center, 1 Campus Drive in Monaca.
While vendors will be present to share information about services they can provide for parents and their children, there will be plenty of fun activities offered for kids to take part in including face painting, a coloring contest, special character performances, a selfie station, and more.
Families are encouraged to bring a non-perishable food item for a chance to throw a pie at Vogel. The Beaver County District Attorney Dave Lozier will be present with a Drug Take Back box for disposal of expired or unused medications.
"There are many instances where parents aren't aware of all the services available to them on a local level, which is why I host this event each year." said Vogel. "It is a great opportunity to see families come together for not only a day of fun activities but a day for parents to gather helpful information to continue to propel their families forward. I look forward to seeing all who can attend this year!"
This event is sponsored by Brighton Hot Dog Shop, Columbia Gas of Pennsylvania, Heritage Valley Health System, Provident Charter School, Riverside Family Chiropractic, Rosalind Candy Castle, and Spokane Orthodontics.
For more information, contact Vogel's Cranberry Township District Office at 878-978-2575.
CONTACT: Abby Chiumento, 717-787-3076