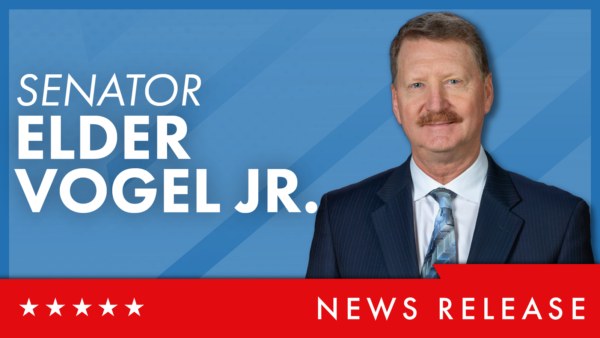 HARRISBURG – The agreement announced by Vistra Corp. and Energy Harbor Corp., owner of Beaver Valley Nuclear Power Station, should be good news for keeping the plant open and workers on the job, state Sen. Elder Vogel (R-47) said today.
The transaction will combine Energy Harbor's nuclear and retail businesses with Vistra's nuclear and retail businesses and Vistra Zero renewables and storage projects under a newly formed subsidiary Vistra Vision.
The combination creates a leading integrated retail electricity and zero-carbon generation company with the second-largest competitive nuclear fleet in the country, along with a growing renewables and energy storage portfolio.
"This is a positive development for area citizens who rely on Beaver Valley for jobs and energy," said Vogel. "Vistra Vision is expected to be a premier zero-carbon generation and retail growth company, and it's exciting for the 47th Senate District to be a part of that."
The two-unit Beaver Valley Nuclear Power Station of Shippingport generates enough electricity to power more than one million homes daily. Unit 1 is licensed to operate until 2036 and Unit 2 is licensed to operate until 2047.
With the completion of the agreement, Vistra Vision will operate one of the largest retail businesses in the country with approximately five million customers across 18 states.
CONTACT: Nathaniel Troupe