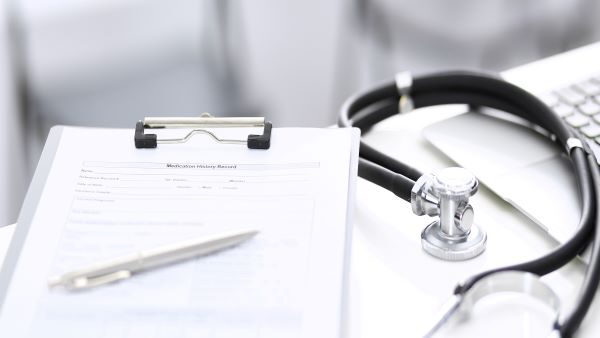 HARRISBURG – Residents of Beaver and Lawrence counties who have health concerns following the recent train derailment in East Palestine, Ohio can now receive assistance at the Health Resource Center in Darlington Township, Beaver County, Sen. Elder Vogel (R-47) and Sen. Camera Bartolotta (R-46) said today.
The center is operated by the Pennsylvania Department of Health. The Pennsylvania Department of Environmental Protection and the Pennsylvania Department of Agriculture will also be on hand to help interested residents sign up for free, independent water testing and to provide guidance on food and animal safety.
The center is located at the Darlington Township Building at 3590 Darlington Road. The facility will be open weekdays from 10 a.m. to 8 p.m. and is scheduled to operate through March 10.
The center will have health professionals on-site to answer medical and health-related questions, perform the Assessment of Chemical Exposure survey, triage residents to other levels of care if needed, and have other informational resources available for impacted residents.
The center will be walk in. No appointment needed.
The Pennsylvania Department of Health is partnering with the federal Department of Health and Human Services to conduct door-to-door visits starting with residents who were evacuated within the one-mile radius of the train derailment. They will conduct Assessment of Chemical Exposure surveys that include discussing symptoms, experiences and concerns about the impact of the train derailment. If residents aren't available, information will be provided, and a follow-up will occur.
The Pennsylvania Department of Health is inviting health care providers in the region to join an educational webinar to provide information on what they should be looking for and how to address any health concerns from residents affected by the derailment aftermath. Health care providers, including family/primary care physicians and nurses, emergency department staff and urgent care providers who are seeing patients with health concerns related to the derailment and are interested in joining the webinar can register online here.
"It's critical that residents have a one-stop location to have their questions answered, and I encourage anyone with concerns to take advantage of this opportunity," Vogel said. "I appreciate the Shapiro Administration for listening to our input and working to get this center up and running."
"Hearing from families on Thursday about the challenges they face in the aftermath of the train derailment – and knowing there were many more who were also impacted – was truly heartbreaking. Pennsylvanians really need help, so I am grateful to share the news about the opening of the health resource center," Bartolotta said.
CONTACTS: Nathaniel Troupe (Sen. Vogel)
Katrina Hanna (Sen. Bartolotta)