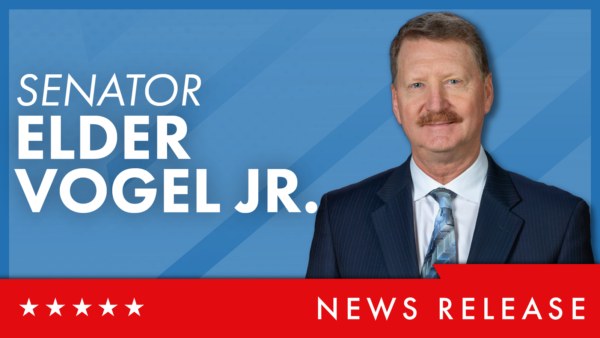 HARRISBURG – State Sen. Elder Vogel, Jr. (R-47) issued the following statement on the recent train derailment near the Ohio-Pennsylvania border:
"The accident that took place just over the border in Ohio has been the topic of much discussion in our area and now across the country. The immediate response and coordination from PEMA, Beaver County Emergency Services, Lawrence County Public Safety, and the brave first responders has been excellent. We want to thank all first responders for all they do and continue to do to keep us as safe as possible.
"With the safety of our residents the priority, efforts are ongoing by environmental, health, and safety officials from Pennsylvania, Ohio, and multiple federal agencies to continually monitor air quality in the region impacted by the train derailment. The data from the EPA was released to the public, showing that the air in the community is safe, but monitoring will continue. DEP will also be testing the water quality in the affected area along with the tests being conducted by Norfolk Southern. Conversations are continuing to be had, including the productive meeting with Governor Shapiro yesterday, about what we can do as a Commonwealth to help.
"The federally protected railroad must be held accountable for their liability in this accident. Discussions are already underway in what can be done to make sure Norfolk Southern understands what is expected of them while we try to plan for recovery of the affected area.
"We recommend those with questions or concerns contact your county emergency services or the DEP. We will continue to be transparent in an effort to keep the public aware of everything being done to help with this tragedy."
CONTACT: Nathaniel Troupe ntroupe@pasen.gov