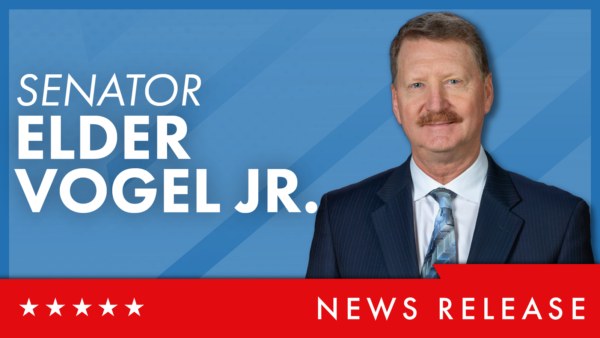 HARRISBURG – Sen. Elder Vogel (R-47) announced Cranberry Township, Butler County, will receive grant funding from the Pennsylvania Department of Transportation to improve traffic safety on local roadways.
The $350,000 Automated Red-Light Enforcement (ARLE) grant will be used to upgrade and modernize a traffic signal on Route 19 and Short Street. The improvements include new mast arms to support additional signal heads and a new controller to allow for advanced signal timings.
"The township has replaced or upgraded many of the signals along the Route 19 corridor, but this one is still in need of not only physical infrastructure improvement, but also a technology boost to bring it up to current standards," said Vogel. "This grant will allow that and help synchronize the Short Street signal with the rest of the corridor."
The Cranberry Township award was one of 36 safety projects in 32 Pennsylvania municipalities to receive a combined total of $15 million in funding.
Grant funding is supplied by fines from red light violations at 36 intersections in Philadelphia. State law specifies that projects improving safety, enhancing mobility and reducing congestion can be considered for funding. Municipalities submitted 151 applications, totaling $46 million in requests.
Projects were selected by an eight-member committee based on criteria such as safety benefits and effectiveness, cost, and local and regional impact. This investment brings the total dollars awarded through the ARLE funding program to $127.79 million, funding 537 transportation enhancement projects since 2010.
CONTACT: Heather Burke hburke@pasen.gov