In this Update:
Highlights in the 47th
New Lane Alignment on State Route 228 Begins July 24
Free Webinars to Help Students and Families Navigate the Financial Aid Process
How to Conserve Water During Statewide Drought Watch
Water Assistance Available for Low-Income Families
Sign Up for PA's Do Not Call List
Beware of Unsolicited Emails Claiming to be from PA Treasury
Celebrating Independent Retailer Month
---
Highlights in the 47th

My staff and I enjoyed the plentiful festivities at Cranberry Township's Community Chest Community Days last weekend! It was great getting to catch up with those who stopped by our table!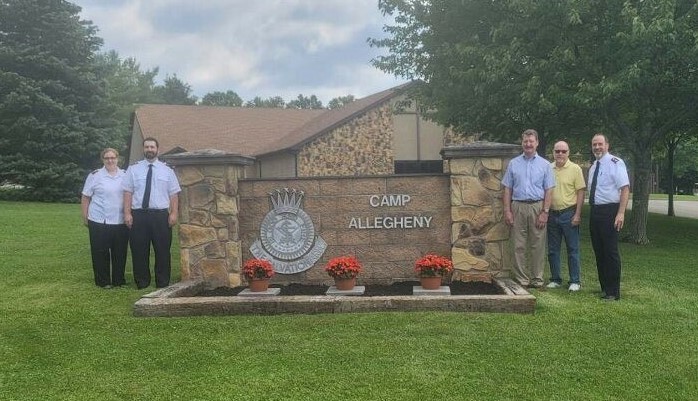 Recently, I joined Rep. Jim Marshall as we toured The Salvation Army Camp Allegheny. Thank you to The Salvation Army of Western PA for all they do for our community through the programs they offer!

Earlier this month, I joined area leaders at Carnegie Free Library of Beaver Falls to discuss critical broadband access expansion which is an issue that not only affects us here in Beaver County but in various rural areas across the commonwealth.
New Lane Alignment on State Route 228 Begins July 24
From July 24 through July 28, State Route 228 will be undergoing new lane alignment as part of Ball's Bend Safety Improvement Project in Middlesex Township, Butler County.
Between the intersections of State Route 228 with Park Road and Officer Edward Brooks Drive, the contractor will be making lane changes with a crossover near Orchard Lane. Single lane closures will occur nightly, weather dependent. There will be temporary impacts to Davis Road during the work, but access will be maintained to Davis Road at all times.
Motorists can check conditions on more than 40,000 roadway miles by visiting www.511PA.com. 511PA, which is free and available 24 hours a day, provides traffic delay warnings, weather forecasts, traffic speed information and access to more than 950 traffic cameras.
511PA is also available through a smartphone application for iPhone and Android devices, by calling 5-1-1, or by following regional Twitter alerts accessible on the 511PA website. Follow local PennDOT information on Twitter at www.twitter.com/511PAPittsburgh.
Free Webinars to Help Students and Families Navigate the Financial Aid Process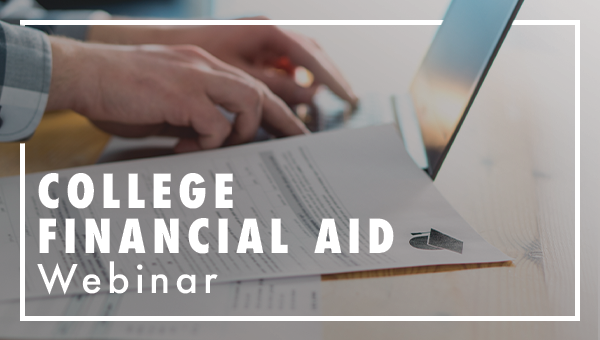 The Pennsylvania Higher Education Assistance Agency (PHEAA) is holding two free statewide webinars to assist college-bound students and their families with navigating the financial aid process.
Speakers will discuss how students and families can take advantage of PA Forward, which is Pennsylvania's state-based private student loan option offered by PHEAA.
The first webinar, Deep Dive into Covering the Gap, will be held Tuesday, July 25, at noon. The second, Borrowing for Education – Which Loan is Right for Me?, will be held Thursday, July 27, at 6:30 p.m. Register to attend the one-hour webinars here.
How to Conserve Water During Statewide Drought Watch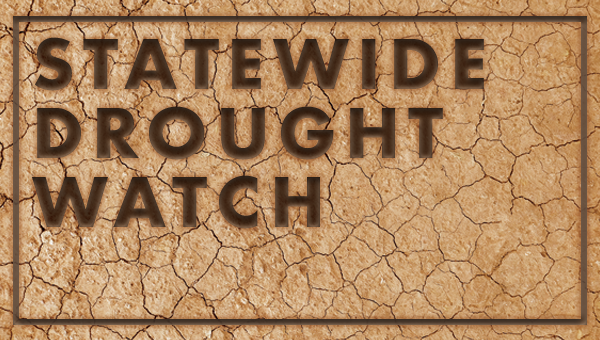 The Department of Environmental Protection declared a statewide drought watch and is encouraging residents and businesses to voluntarily conserve water by reducing nonessential water use.
Some ways to limit water use include watering the garden less frequently; sweeping your sidewalk, deck or driveway instead of hosing it off; and running the dishwasher and washing machine only with full loads. Read more water conservation tips here.
The current drought declaration status, by county, can be found here.
Water Assistance Available for Low-Income Families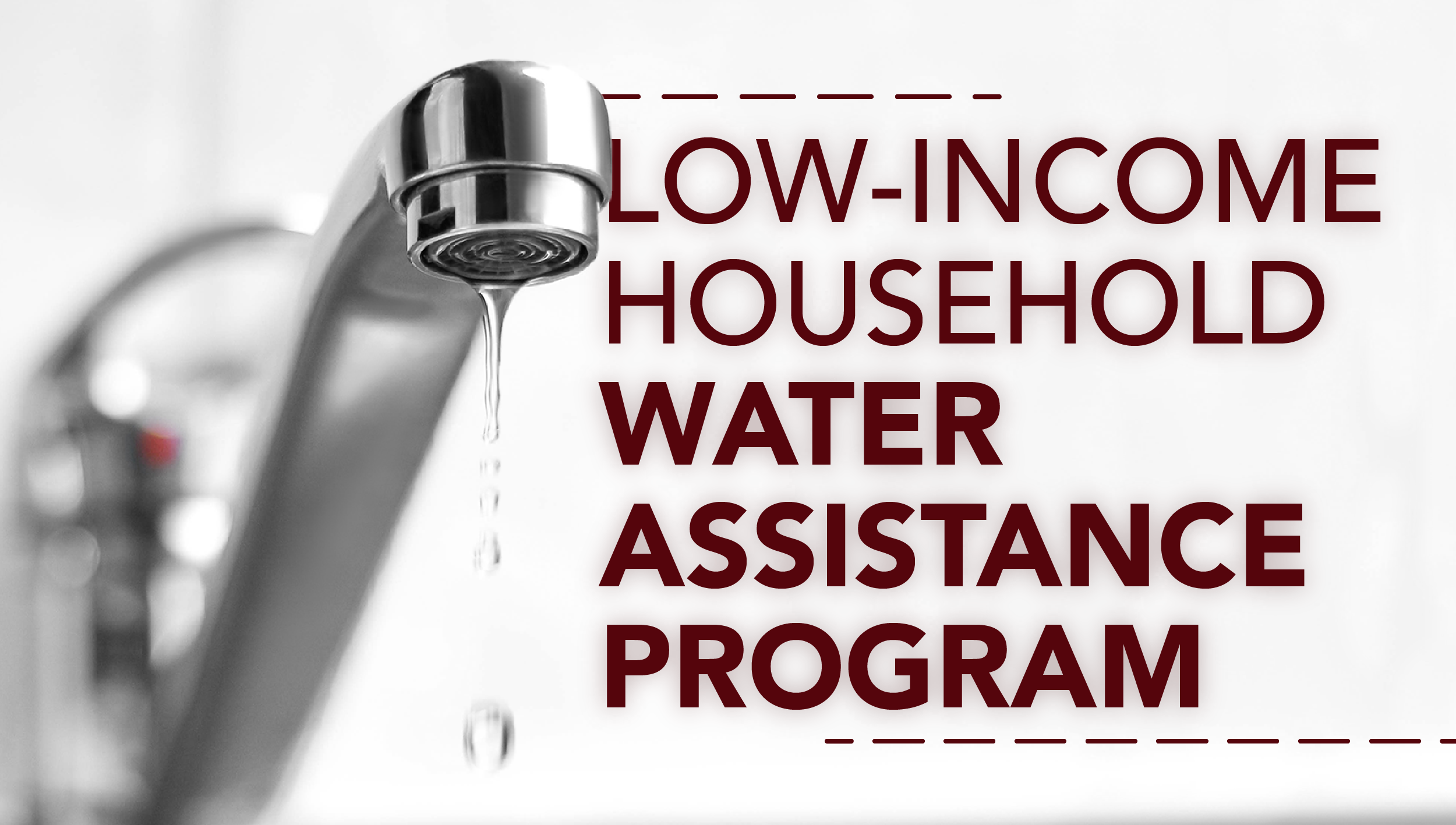 The Low-Income Household Water Assistance Program (LIHWAP) is a temporary emergency program to help low-income families pay overdue water bills. The money does not need to be repaid.
LIHWAP assistance may be available if you have an emergency situation and are in jeopardy of losing your water service. You can receive one crisis grant for your drinking water service and one crisis grant for your wastewater service, up to $2,500 each. Qualifying crisis situations include past-due water bills, termination of utility service and danger of having utility service terminated (received a notice that service will be shut off within the next 60 days).
For more information – including income limits – or to apply for assistance, click here.
Sign Up for PA's Do Not Call List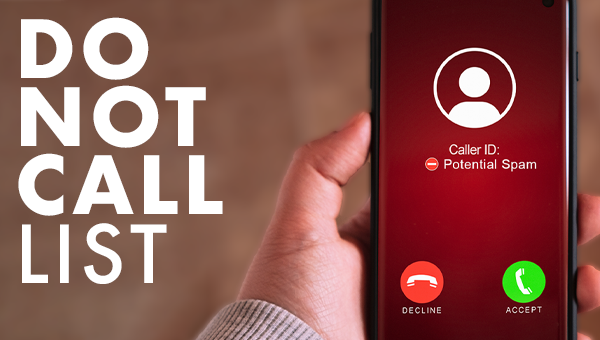 Unwanted telemarketing calls can be a nuisance and an intrusion upon your privacy, but there are ways to minimize the calls.
Sign up for Pennsylvania's Do Not Call List, which no longer requires you to re-register every five years, here or by calling 1-888-777-3406. Verify your enrollment here.
Unfortunately, because of spoofing – a call showing a different name or phone number than is actually associated with the caller – signing up for the Do Not Call list will not stop all unwanted calls.
Beware of Unsolicited Emails Claiming to be from PA Treasury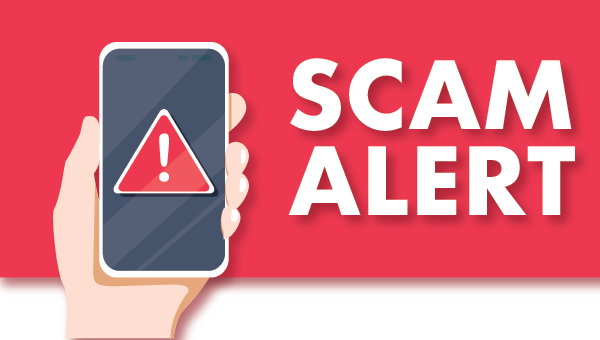 Online scams are a constant threat. Lately, there have been sophisticated phishing emails imitating the Pennsylvania Treasury Department circulating. The messages include a link to what appears to be Treasury's website, but instead leads to a fake version that prompts users to enter log-in credentials.
The Pennsylvania Treasury Department will never ask you to share personal information through unsolicited emails or text messages.
If you receive a suspicious message claiming to be from the Pennsylvania Treasury Department or have questions, contact Treasury through its secure website.
Celebrating Independent Retailer Month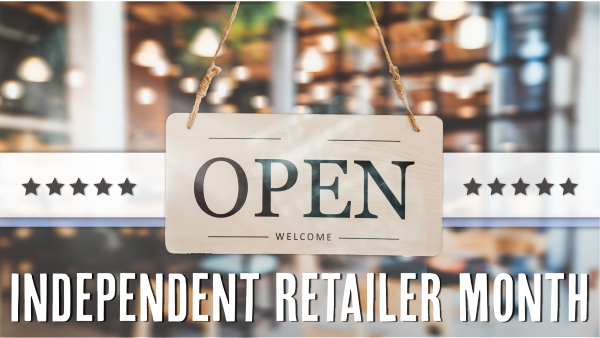 July is Independent Retailer Month, a shop local event that encourages consumers to patronize small businesses. It also highlights the positive impact independent retailers have on their communities, through the jobs and economic boost they produce.
According to the U.S. Small Business Administration, there were 1.1 million small businesses in Pennsylvania that employed 2.6 million people in 2022.
To support employers in the commonwealth and the benefits they provide, Senate Republicans passed a state budget that adds tens of millions of new dollars for workforce development, job training, and career and technical education.

Please contact me to provide input on any state-related matter, or to receive help in dealing with a state agency.