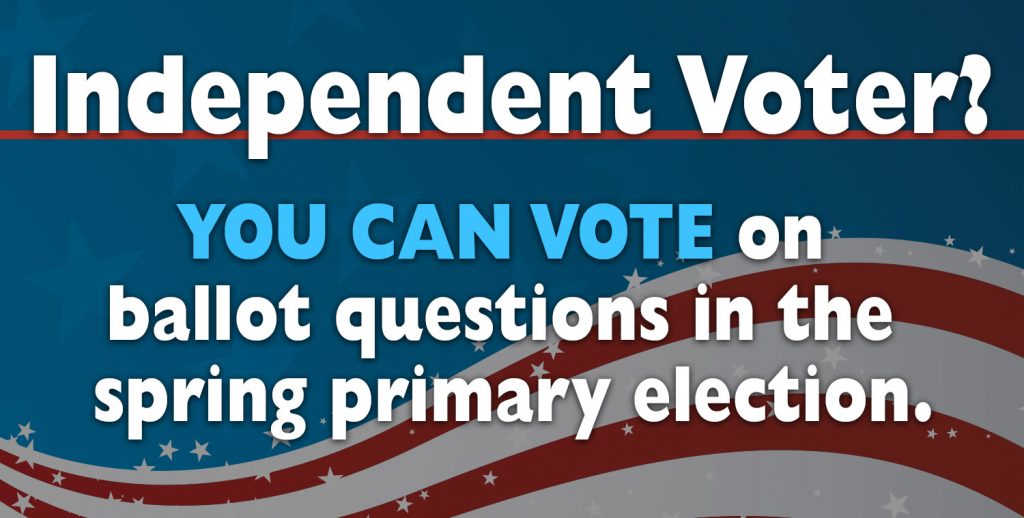 Pennsylvania's independent and third-party voters are eligible to vote on proposed amendments to the state Constitution in this spring's primary election.
Current law does not permit Independent or many third-party voters to cast ballots in most primary elections. However, all registered voters are eligible to weigh in on Constitutional amendments in any election.
Three proposed amendments to the state Constitution will appear on the May 18 ballot, including a measure to prohibit discrimination based on race or ethnicity, and two amendments to limit the length of emergency declarations and require more collaboration between the different branches of government during a disaster. A fourth ballot question will also allow voters to decide whether paid fire and rescue organizations should have additional borrowing power.
More information about these Constitutional amendments is available here.